At Mervue we have a genuine love for animals and want to see them healthy, happy and full of life.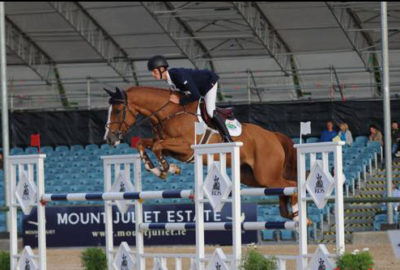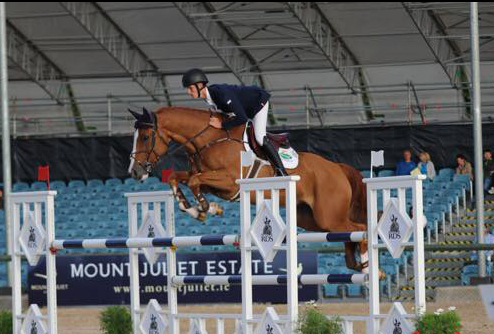 Mervue Laboratories has a devotion to growing people's knowledge of animal nutrition and its benefits to the health and happiness of animals. This drove the establishment of Mervue Laboratories in 1986 and with over three decades of experience, Mervue is business with a passion for pet and equine health and family values at its heart.
Mervue Laboratories is a privately-owned Irish company established in Cork in 1986 to supply high-performance nutritional health products to Ireland and the global pet and equine market. We work with a team of Vets, Nutritionists and chemists dedicated to the science of nutrition-based health and performance. Formulating the highest quality nutritional products for Dogs, Cats and Horses, manufactured right here in Cork, Ireland.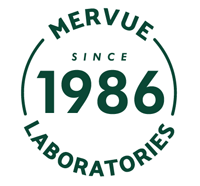 We offer our customers a range of high-quality nutritional health products for the Horses, Cats and Dogs and are passionate about making animals healthier and happier by offering the best nutritional products so they can live their life to the fullest.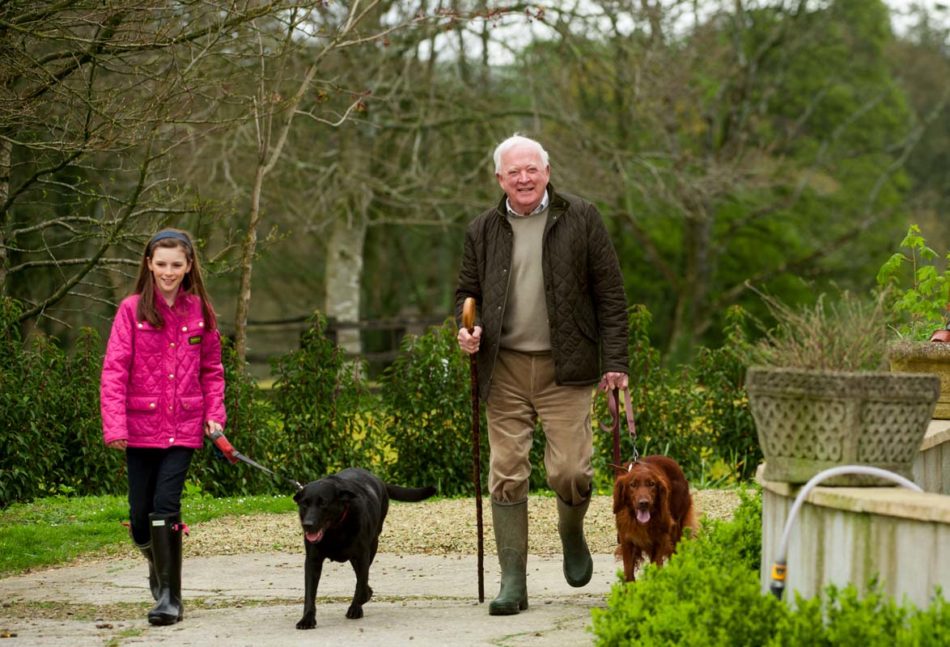 Our Values
Mervue is committed to using the science of nutrition to formulating and manufacturing the best quality nutritional Pet and Equine products. We are a company built on old school family values in combination with the latest research and development, with a passion for animal health. The Mervue Team and their passion and love of animals are the foundation of our success as we focus on improving the health and wellbeing of all animals.  Essentially, we are all about healthy and happy Horses, Cats and Dogs.
Mervue is an Irish business with generations of the family involved with a core purpose to maximise and promote the happiness and health of Dogs, Cats and horses.
Mervue Testing Policy
At Mervue we believe that pets and horses deserve the best and that is why we only produce products from the best possible ingredients at our state-of-the-art facility in Watergrasshill, Co. Cork, which have been tested to be safe and easy for you to give to your cat, dog or horse.
To meet the growing demand from people competing their horses and all those concerned with racing. Mervue have created the "Mervue Certified for Racing Programme". The programme certifies that what is on the label is in the product and that every product is tested for prohibited substances. All the products of Mervue Equine are manufactured to the highest quality standards in Cork, Ireland under EU licence and GMP+ pharma quality standard.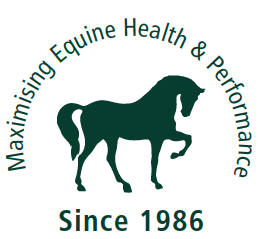 Mervue is also happy to confirm that the racing products of Mervue Equine are tested in one of the world's premier independent, internationally trusted drug surveillance laboratories before being released for use with performance horses.
We are also happy to confirm that all Mervue products are GMO-free and ethically tested.