Today the name Mervue Laboratories means superior quality because Mervue has based its product development on using the highest quality ingredients in combination with a world-class research and development programme. At the same time, Mervue has adopted the highest quality standards producing Equine and Pet products under GMP+ quality standard in Cork Ireland.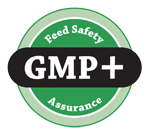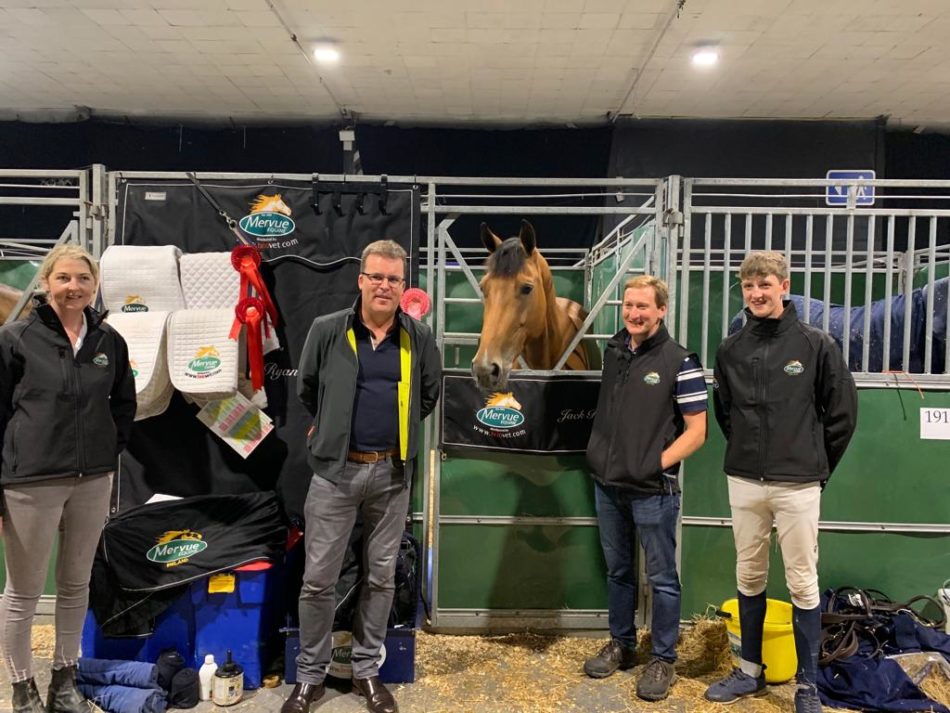 It is this quality and performance that makes Mervue Laboratories the leading specialist in high-performance Equine Nutrition and Equine health products. The production process starts with the careful selection of raw materials to meet the specific requirements of the horse and our strict GMP Plus pharmaceutical standards under which we operate. Each Mervue Equine products must be in compliance with the highest European Quality Standards and this is carefully monitored in each phase of development and during the production process.
Testing
All Mervue Equine products are tested in the Forensic Laboratories, Newmarket, England to meet the current rules and regulations of the Jockey Club (at time of publishing).
 The laboratory checks that, the final Mervue Equine product is free from all the 10 natural contaminants (morphine, atrophine, bufotenin, caffeine, theophylline, theobromine, methylbufotenin, dimethyltryptamine, hordenine, thebaine) & Hyoscine for which vigilance must be maximum because of their possible presence in feed ingredients.
Regarding any specific queries about national rules or regulations within your Country, we advise contacting your National Federation in relation to your discipline and/or withdrawal of a product for a minimum period of 48 hours should a query arise.
It must be noted the information contained in this website is of a general nature and is provided for information purposes only and should not be relied upon as a complete definitive statement in relation to any specific issue. For specific product information or information request please contact Mervue Laboratories directly and we will be happy to help.