Description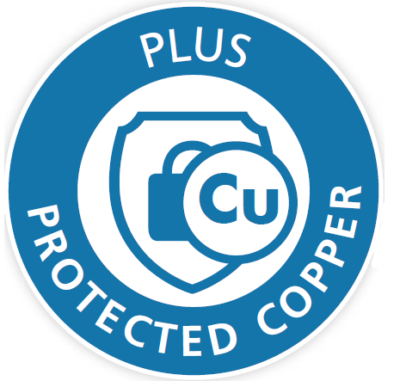 Chelated Copper Gel
Copper Booster contains Albion Copper metalosate which is fully protected to ensure a high level of bio-availability to the horse. Copper metalosate is resistant to 'lock-up' by antagonists such as sulphates and molybdenum. Albion MAAC copper is highly effective and not destroyed by the digestive process. Rather it is absorbed throughout the small intestine, thus increasing its availability.
Poor copper availability can be a cause of:
Anaemia: Copper is required for the production of the pigment in red blood cells.
Increased incidence of epiphysitis in young stock
Dullness in the coat and poor hooves. This can be especially seen when horses are turned out in the spring.
Poor fertility. Copper availability is essential for enzyme activity and improved reproduction.